Custom Home Builder in Southwest Washington
Serving surrounding areas of Clark, Lewis, Cowlitz, and Skamania County
Building Projects, Building Trust: Over 30 Years of Excellence
Where We Build Your Visions
At Tuscany Custom Homes, we understand that building a home is one of the most significant investments you will make in your lifetime. That's why we are committed to providing our clients with an exceptional experience from start to finish.
We pride ourselves on our attention to detail and our commitment to customer satisfaction. Let us turn your dream home into a reality. 
Contact us today to get started on your custom home-building journey.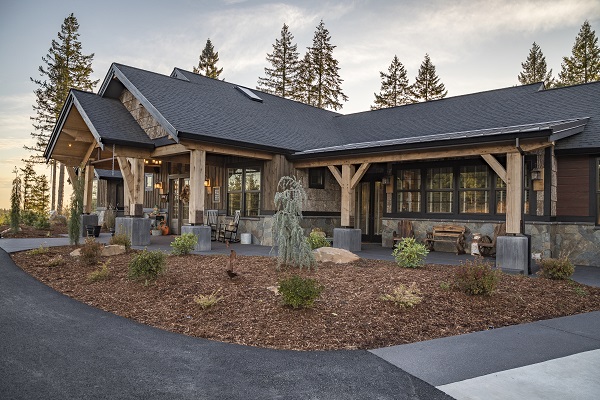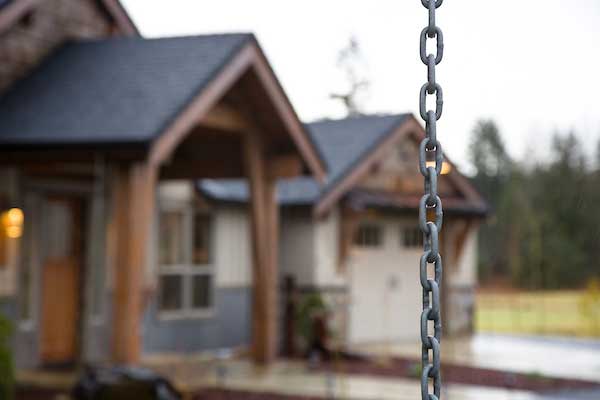 Building Done Right: We Handle Everything
We specialize in all aspects of custom home building, including site selection, home design, engineering, permitting, and material selection, to create high-quality homes that meet our client's unique style.
From site analysis to final interior design touches, every aspect is carefully considered and executed to the highest standards.
We Specialize in Authentic Timber Framing
We specialize in authentic timber framing but are also experienced in building various other styles of homes. Whether modern, traditional, contemporary, or any other style, our team has the knowledge and skills to bring your vision to life. 
Our team of experienced professionals will work with you to design and build a home that not only meets your needs but exceeds your expectations. We use only the highest quality materials to ensure that your home is not only beautiful but also built to last.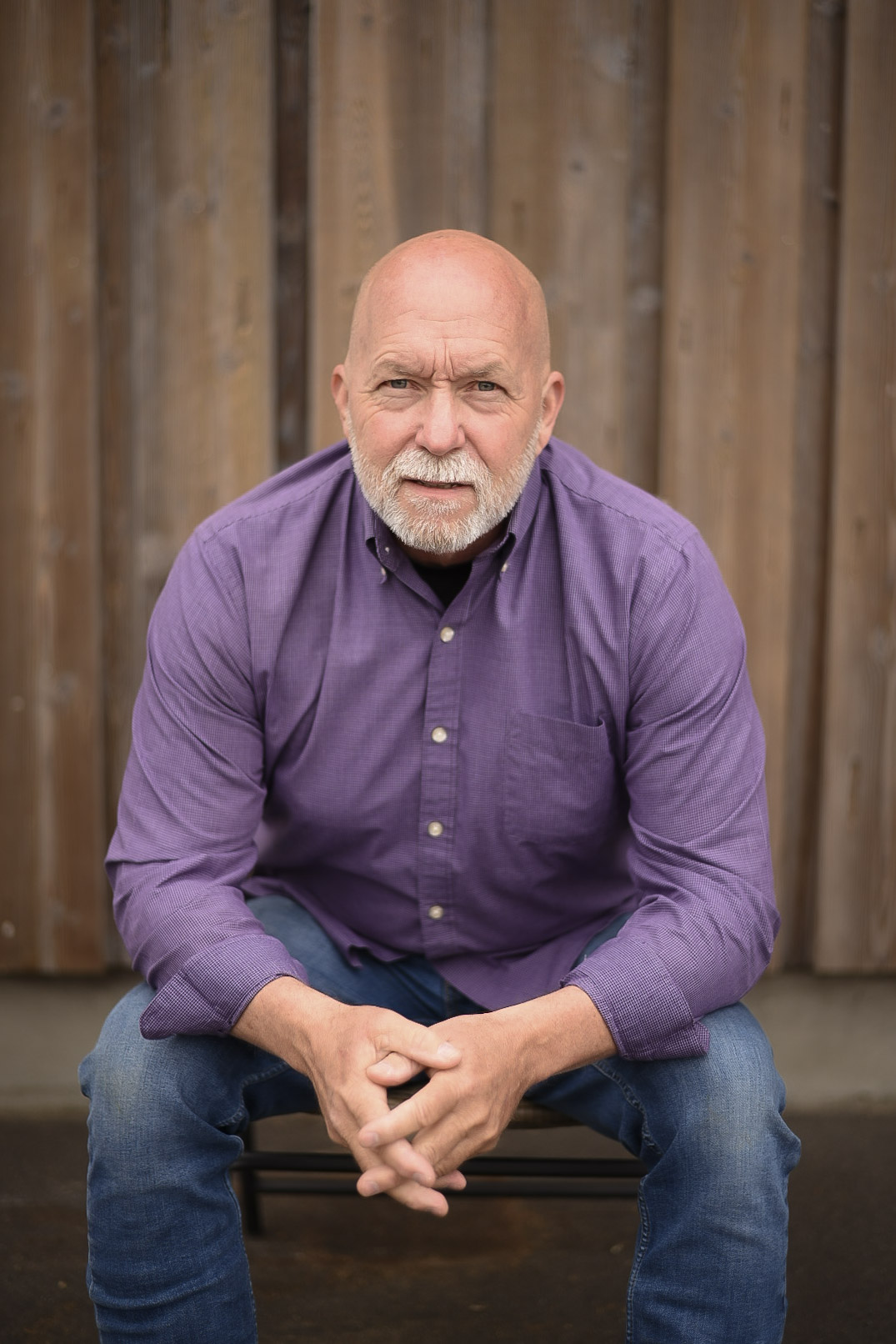 As the owner and a seasoned professional with over 30 years of experience in the building industry, Ward has a close and trusted relationship with his customers. His exceptional attention to detail will further enhance the quality and precision of each project.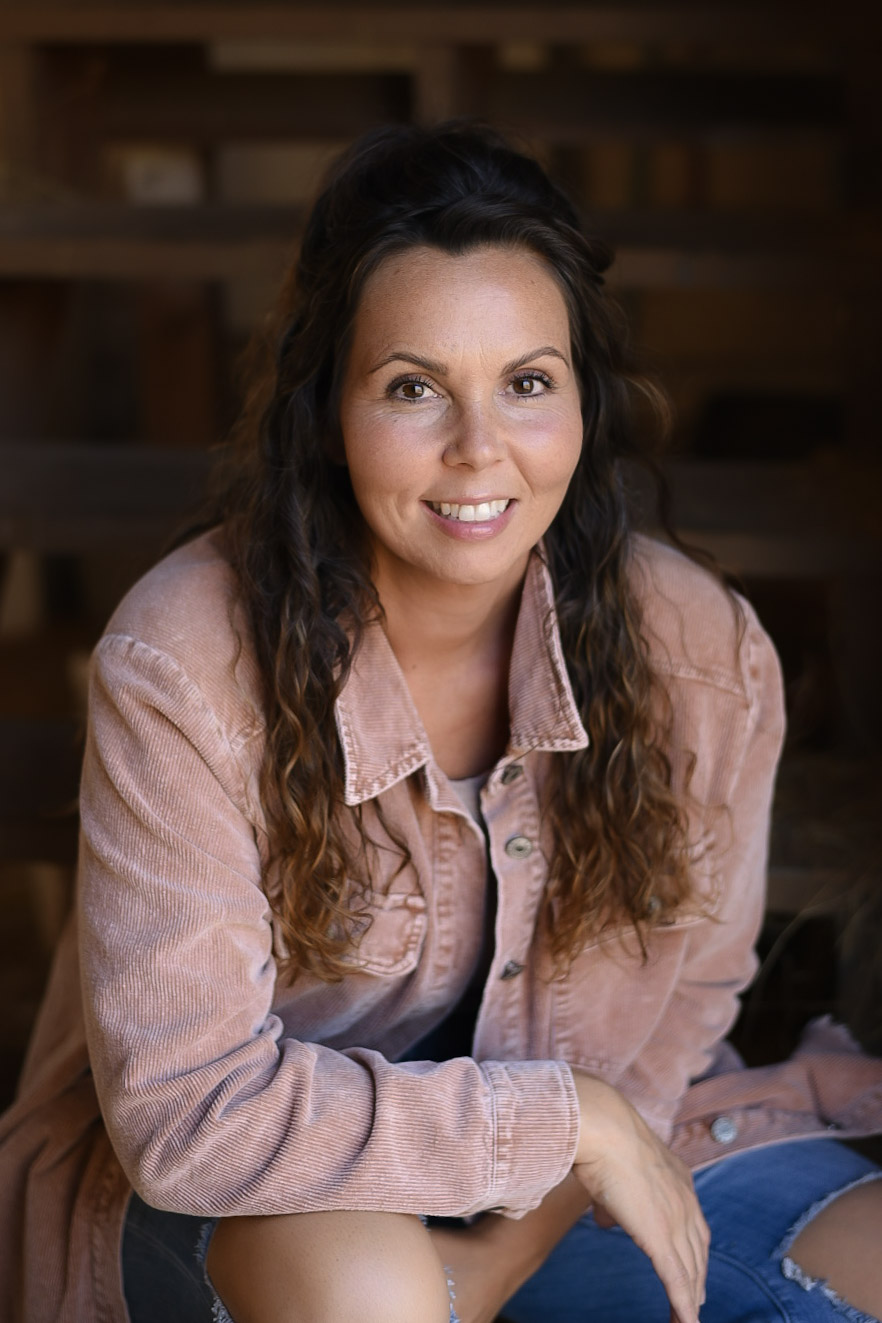 Chelsea, an efficient marketing assistant manager at Tuscany Custom Homes, excels with her organization and attention to detail. Her commitment to excellence and approachable nature make her an invaluable team member, providing stellar support to clients and colleagues alike.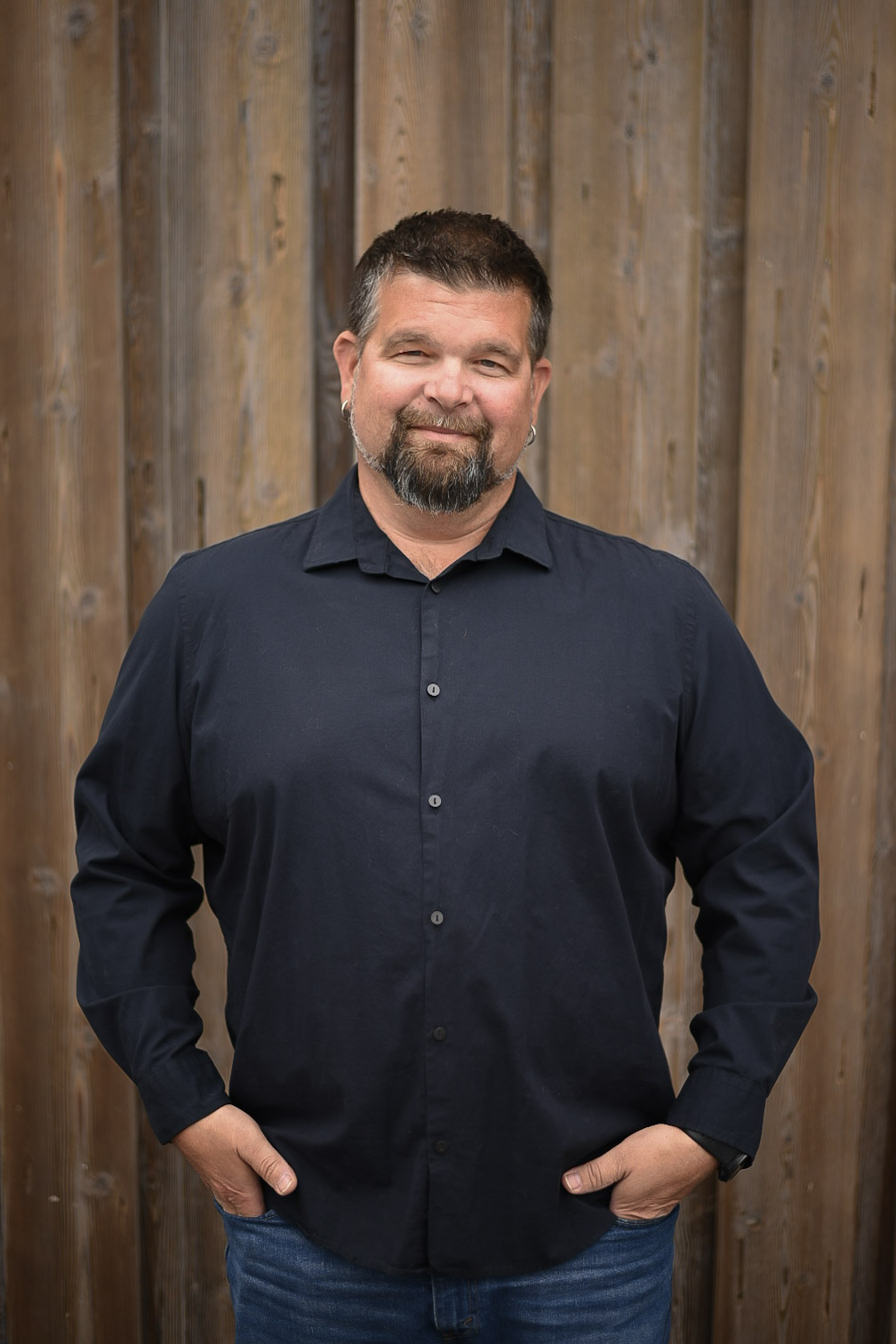 With over 30 years of construction build experience, Josh is a seasoned professional who excels as a general manager. His keen attention to detail sets him apart, ensuring that every aspect of a project is meticulously addressed.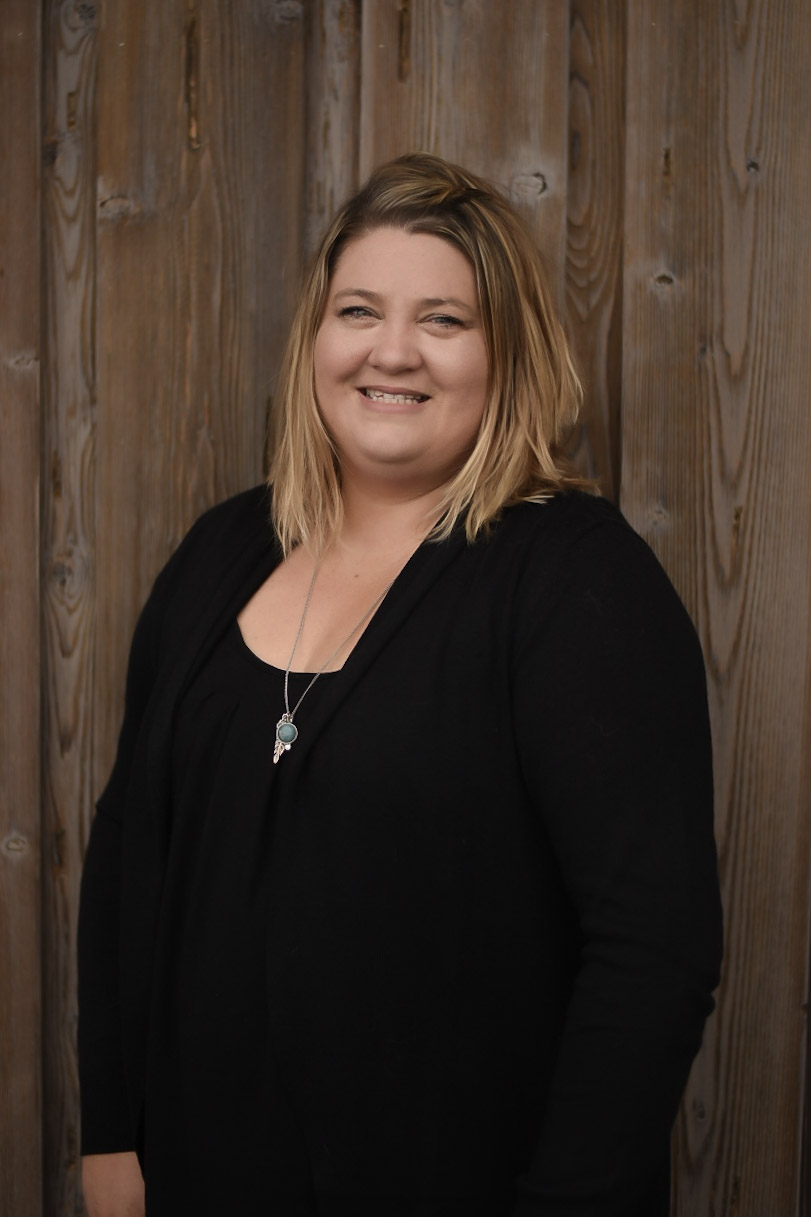 Krystal is a skilled professional who ensures smooth office operations. Her expertise and customer service experience make her the go-to person for any questions, guaranteeing a pleasant experience.
Renovation, remodel, RADU, and ADU
Tuscany Custom Homes offers renovation and remodeling services, giving clients the opportunity to refresh their existing living space or transform it entirely.

Additionally, we specialize in creating Accessory Dwelling Units (ADUs) and Rural Accessory Dwelling Units (RADUs), offering flexible and functional living spaces.
Whether you're a prospective client or just a curious observer, looking at our recent projects can provide valuable insights into our work. Tuscany Custom Homes's website features a comprehensive portfolio of their previous projects, showcasing their skill and attention to detail.